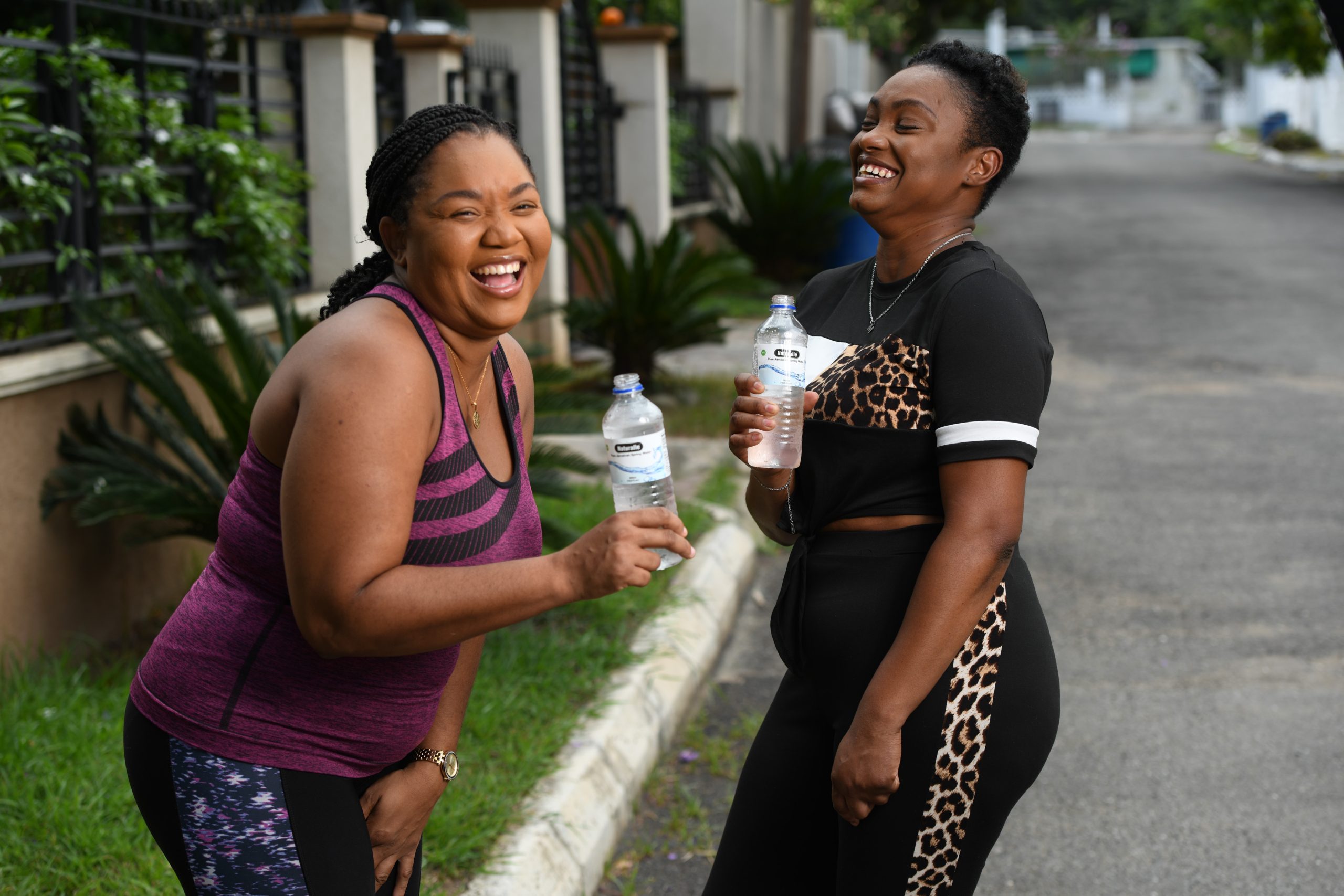 Get To Know Us
Island Dairies Limited is the only processing plant in the parish of St. Ann that produces milk, juices, drinks.
Our History
Island Dairies Limited is a family owned manufacturing company. Our company produces milk, milk products, juices, drinks. Our company was incorporated in 1982 when it took over the operations of the Shaw Park Dairies in Ocho Rios, St. Ann. As the company expanded, in 1994, the factory was relocated to its present site, a 3-acre property on the outskirts of the capital town of St. Ann's Bay in Priory, St. Ann.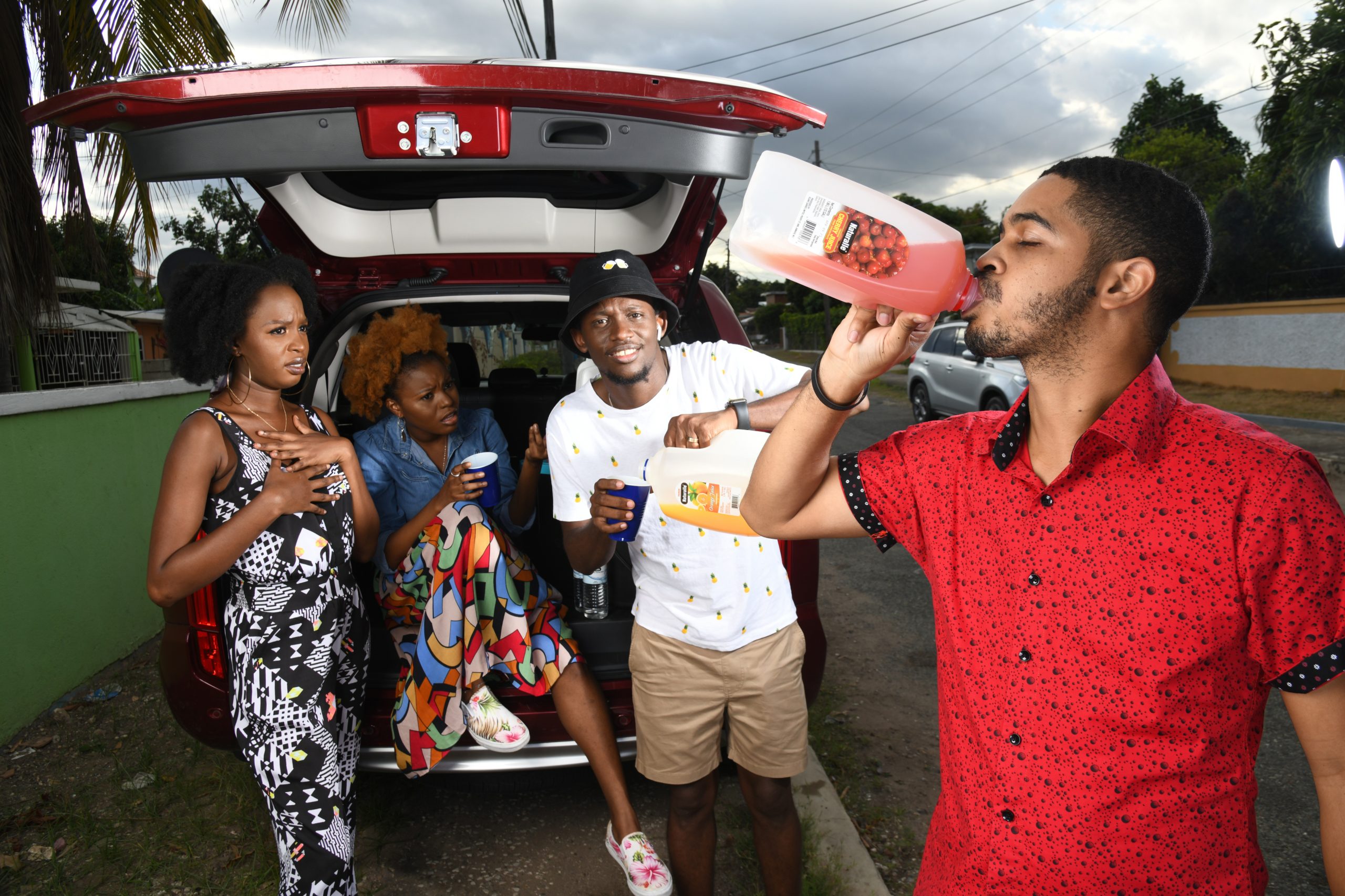 3 Decades of Experience
Island Dairies Limited has been operating for over three decades and is a member of the Jamaica Manufacturers Association and the St. Ann Chamber of Commerce. Island Dairies markets its products under a variety of brands which it owns including Island Dairy, Sunripe, EZ Sip and Naturalle.
Delicious & Safe Products
Our operations are monitored closely by governing bodies such as the Ministry of Labour and Social Security, North Eastern Regional Health Authority (NEHRA) and the Jamaica Bureau of Standards. All these bodies combine to ensure that the company provides to the Jamaican public products that are not only delicious but safe for consumption in a safe, secure environment.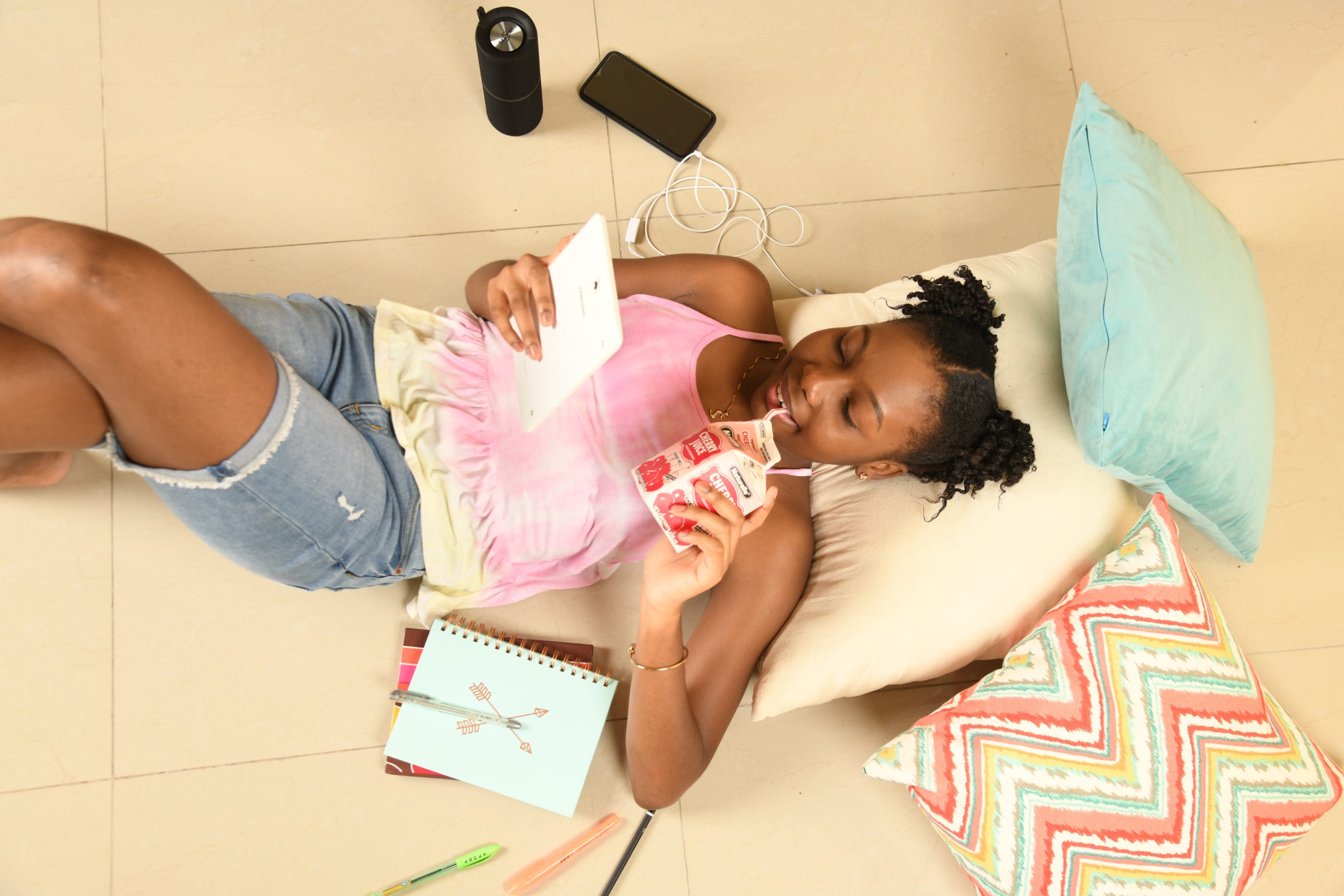 Our Locations
Island Dairies Limited currently has three depots located in the major town areas of Kingston, Montego Bay, and Mandeville. To make our products more accessible to customers, there are also three retail outlets in the areas of Brown's Town, Priory, and the bustling tourist centre of Ocho Rios. Using the employ of sales trucks and contractors, Island Dairies Limited products are distributed to schools, supermarkets, retail outlets and wholesales island wide and are enjoyed by many Jamaicans.